This is what a Pro account looks like.
When you register on Scard, you will be given a free 30 days Pro account. After 30 days, it will switch to a Free account (shown below) if you choose not to upgrade to a Pro account.

Pro account has more features, more functions, more control and discounts when you purchase items at Scard Shop.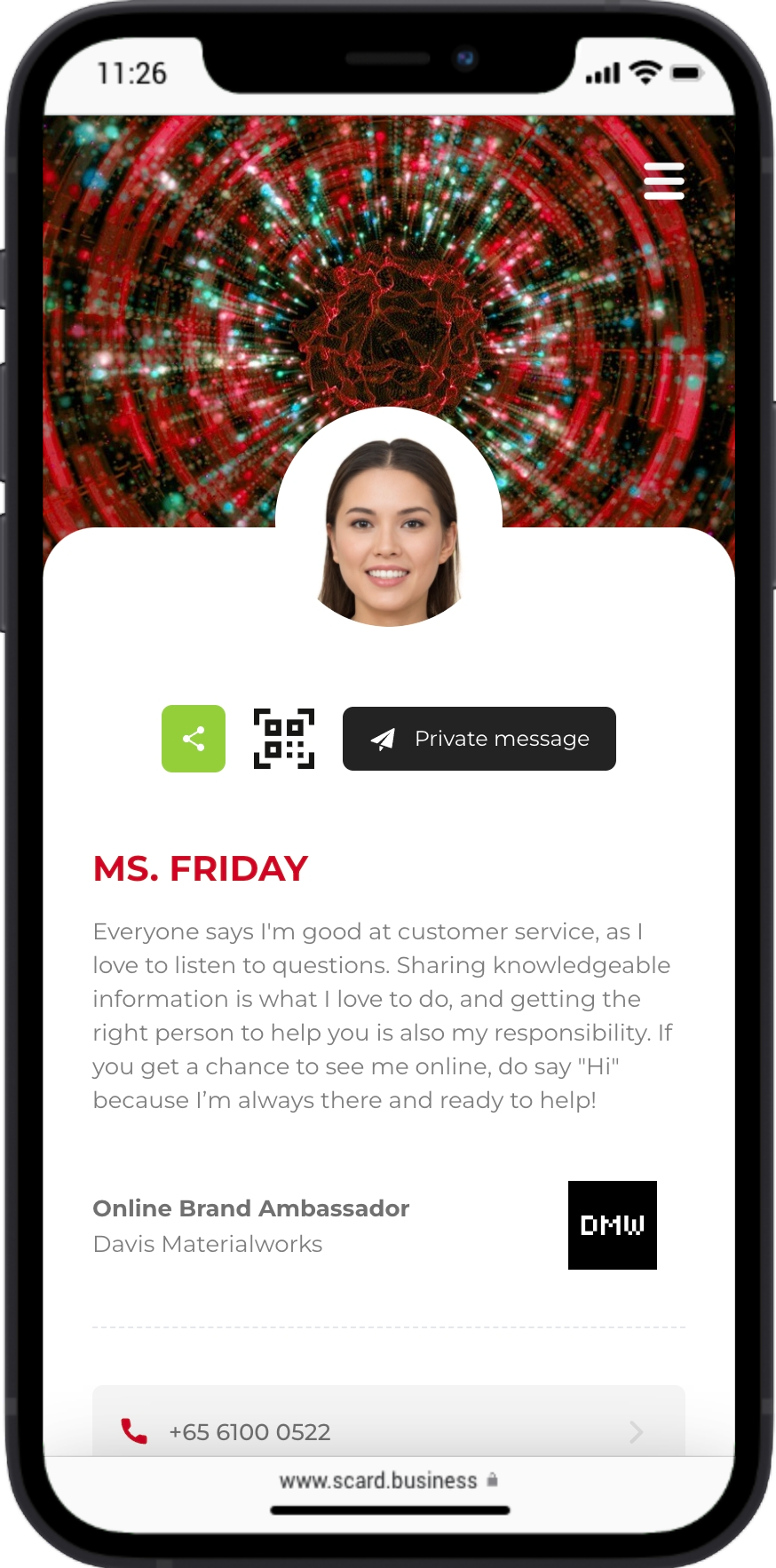 This is what a Free account looks like.
The free account is for standard usage nothing fancy. The purpose of giving it free is to help people switch from printed cards and reduce paper wastage in the general public.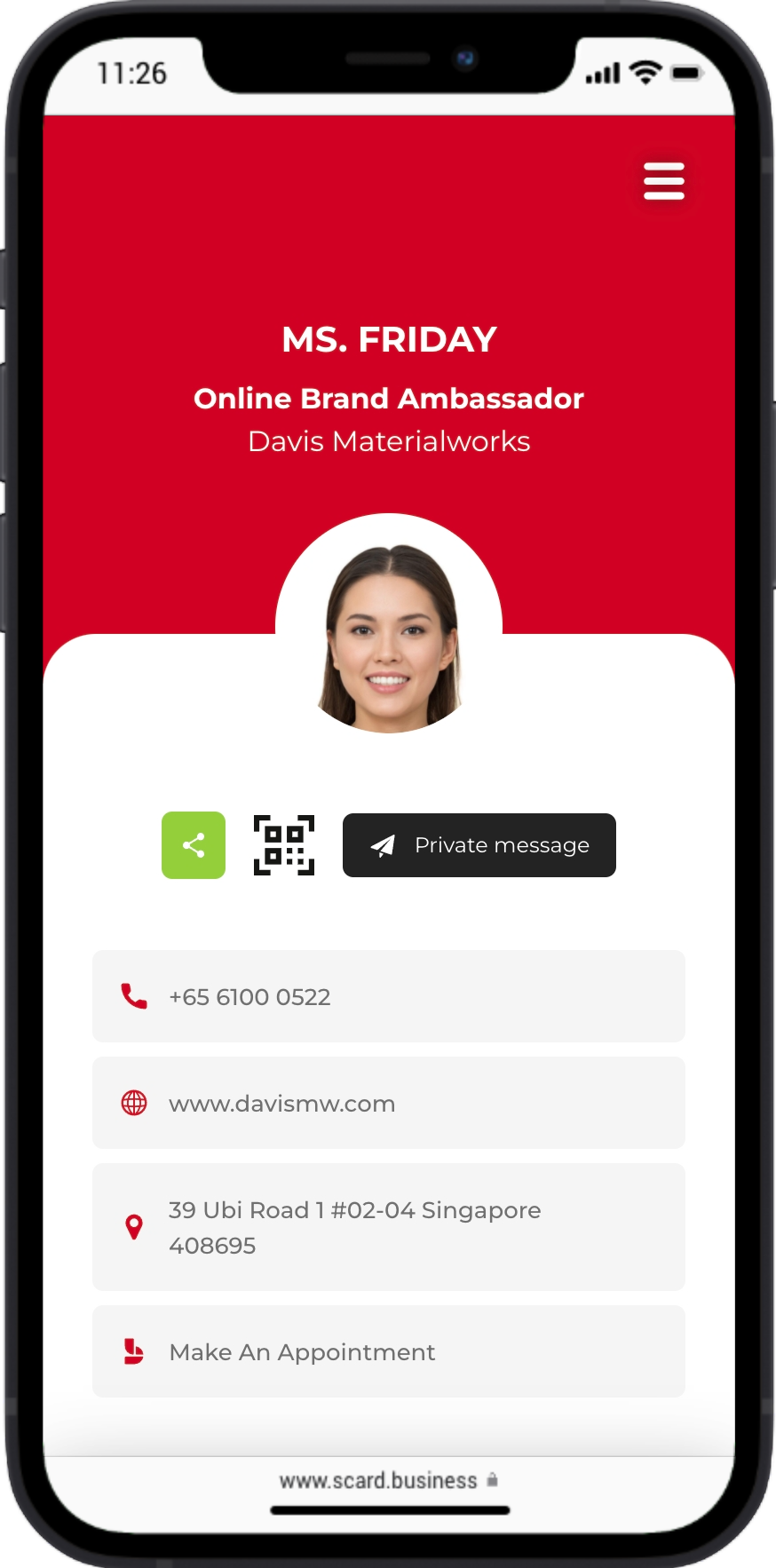 If you would like to learn more about Scard you can visit our official profile - www.scard.business/pro/scard-ask